BUSINESS MONITORING
IN THE KAMLOOPS AREA
You rely on your business to provide a livelihood for yourself, your family, and your employees.
When you are away, protect your business from break-ins, fire, and other dangers with alarm monitoring from Prestige Monitoring Station.
If your alarm is triggered, one of our licensed operators will initiate your emergency protocol right away. To learn more about business monitoring in the Kamloops area, contact us today!
Prestige is also able to provide your business with WCB work alone check-ins for those times that your employees are working alone or in remote areas. This check-in service can be accessed 24 hours a day, 365 days a year.
Our station can monitor your alarm through the following communication options:
HOW WE PROTECT YOUR BUSINESS
COMMERCIAL MONITORING SERVICES: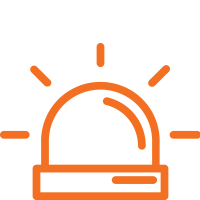 ALARM MONITORING
Security / Burglary / Access Control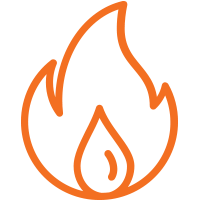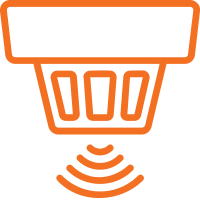 CARBON MONOXIDE MONITORING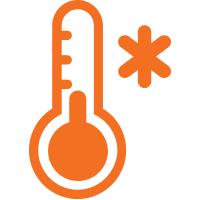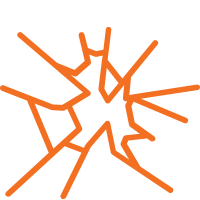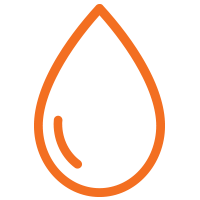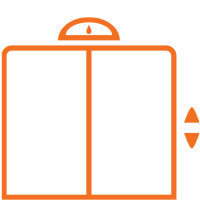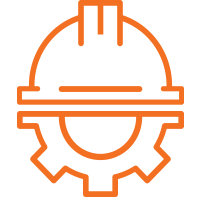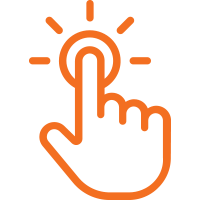 Prestige is your LOCAL certified ULC monitoring station!
Prestige is a ULC (Underwriters Laboratories of Canada) approved monitoring station. We provide live monitoring and follow-up with all clients, which means no voicemail, no call prompts, and no recorded messages.
Being ULC, means we meet and exceed the highest standards established within the industry for alarm monitoring companies. The physical redundancies of servers, work stations, alarm recievers, power supplies, backup generator, and documented record keeping are all part of what helps us acheieve this high annual rating.
Why should you have it?
It may be required by law: in some jurisdictions the tenant is not allowed to occupy a new building until the ULC Fire Certificate has been issue.
It may reduce insurance costs: premiums may be lower, depending on the insurance provider.
INSTALLATIONS & UPGRADES
Prestige Monitoring Station offers upgrades as well as security system installations in the Kamloops area. Our qualified technicians have years of security experience and will complete an assessment in your home in order to fully understand your needs and wishes. Our goal is to provide a solution customized for the safety and security of your home. We have certified electricians doing our installations, so you can rest assured that the job will be done properly. If you currently have a security system installed and are looking to upgrade, Prestige's technicians will review the functionality of your current equipment and provide you with a free estimate.
OUR SERVICES INCLUDE:
• Installs of new alarms/detectors
• Installs of video/camera equipment
• Upgrades to existing systems